FOR IMMEDIATE RELEASE:
Popular New York DJ trading in turntables to create dynamic cinematic scores...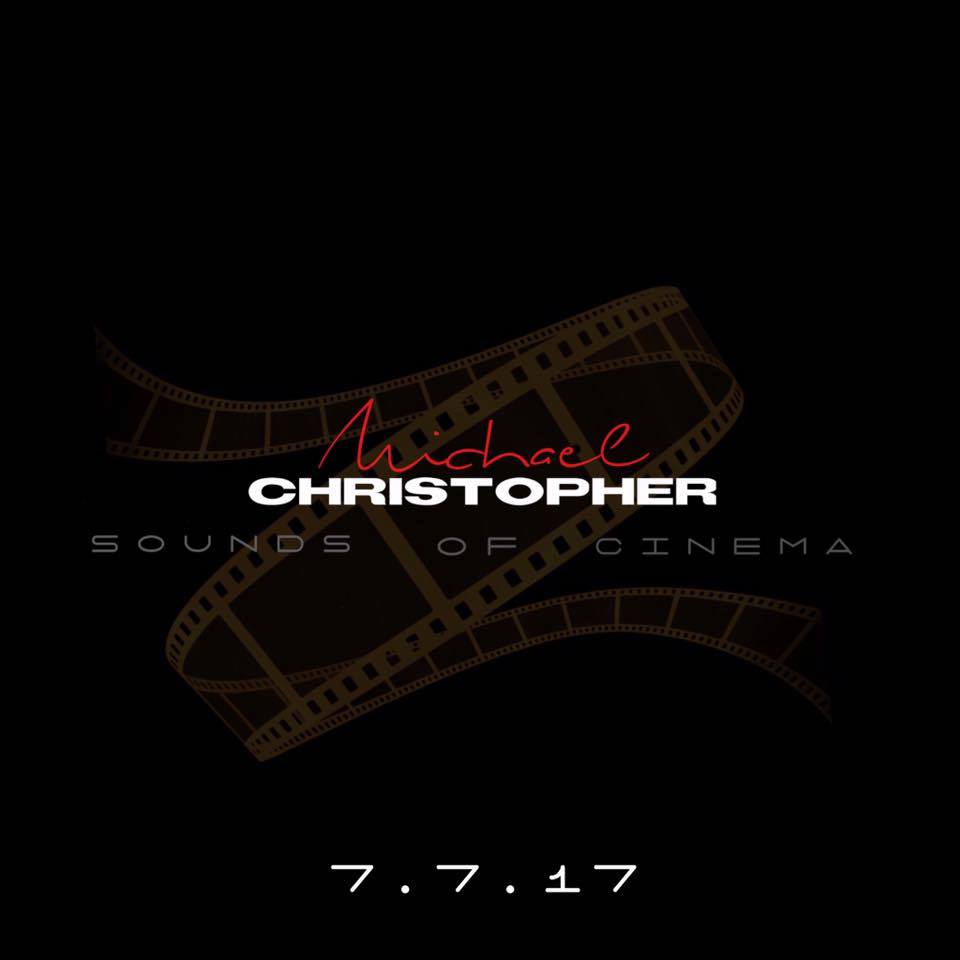 Westchester, New York - July 7, 2017 - Michael Christopher releases his debut album in the Soundtrack/Cinematic genre. He is a cinematic composer with aspirations to work within the film and television industries.
Michael Christopher has been creating music since a very young age. He has worked on projects featuring big name artists, including Snoop Dogg, Flo-Rida and Sean Kingston.
Michael says "Don't just hear the music, see it." Visualizing each imaginary scene in the production process makes it easy for fans to visualize a similar scene.
Michael currently has tracks licensed to fictional novelists which are in turn utilizing the tracks as themes for the novels. These include "A Soldier's Crest" by Joseph Angotti and "Battle for the Heavens: The Bad Seed" by Michael Lackey.
Anticipation is growing with each passing day for the release of this album.
"I cannot wait for everyone to hear the music that I have created!" He jokes that he is "...filled with both excitement and anxiety as we approach the release date."
Sounds of Cinema will be available across all digital platforms on 7.7.17.
Contact:
Michael Christopher
info@michaelchristopher.nyc
70 Watergate Drive Amawalk NY 10501
Amawalk NY, 10501
Ph: (914) 479-2262 Manager:
Jay Llanos
jimmybllanos@icloud.com
801 Poplarwood Lane
Kissimmee FL, 34743
Ph: (407) 744-1703

###